Passion, Knowledge & Commitment
Speech Time is a pediatric therapy and family wellness center with a team of bilingual and highly skilled professionals in Psychology, Physical, Occupational, and Speech-Language Therapies. Our team believes in a family-centered approach to help children reach their maximum potential.
IT TAKES TEAMWORK TO MAKE THE DREAM WORK
Our highly trained, licensed therapists have advanced degrees in their areas of specialty. They are dedicated to ongoing continuing education and to provide high quality and convenient services in Miami Dade County.

Speech Time as an agency is committed to cultural diversity, sensitivity, and competence.
We believe that the first step to effective intervention is an individual, in-depth assessment of speech-language, cognitive-linguistic, emotional, sensory-motor skills.

Assessment procedures are chosen based on an individual's age and the nature of their disorder. All assessments include clinical observations as well as standardized and non-standardized evaluation tools.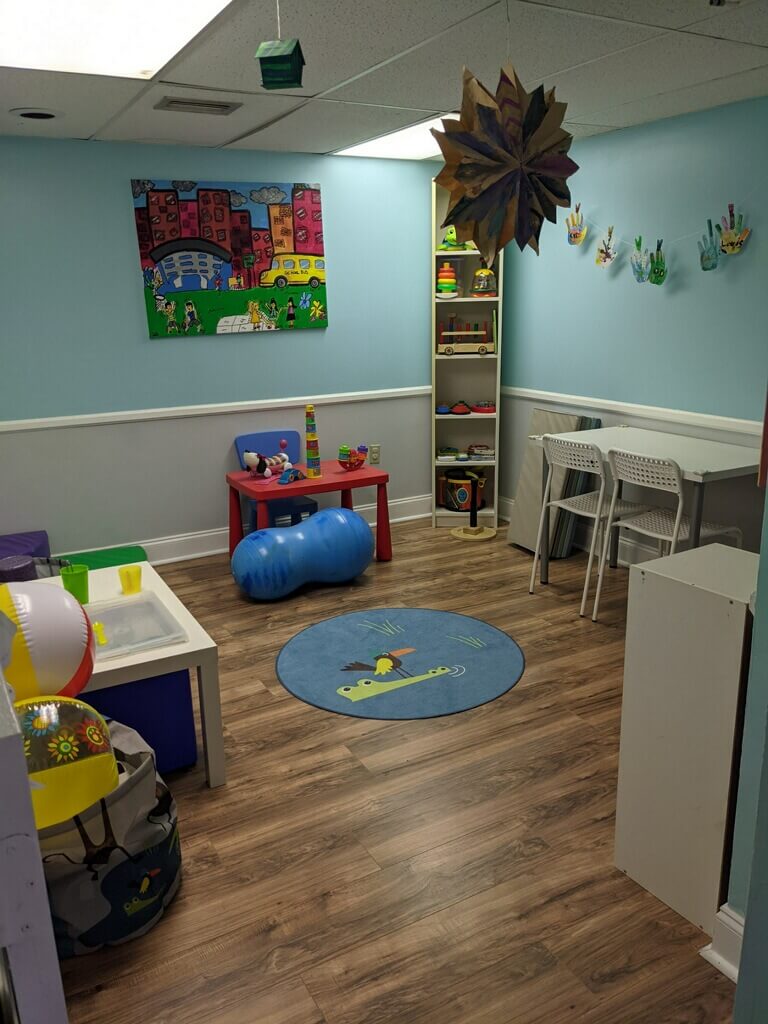 The initial assessment takes between one-one and half hours and can be divided into two sessions depending on the patient and severity of the disorder. Upon completion of testing, and parent interview a diagnosis is formulated and a comprehensive report is written.
This included the plan of treatment with goals and appropriate recommendations.

Our most important goal is ensuring patient care that is above and beyond of our expectation as healthcare professionals. For us, each patient is unique and deserves unparalleled experience.
Below is a list of the services we provide.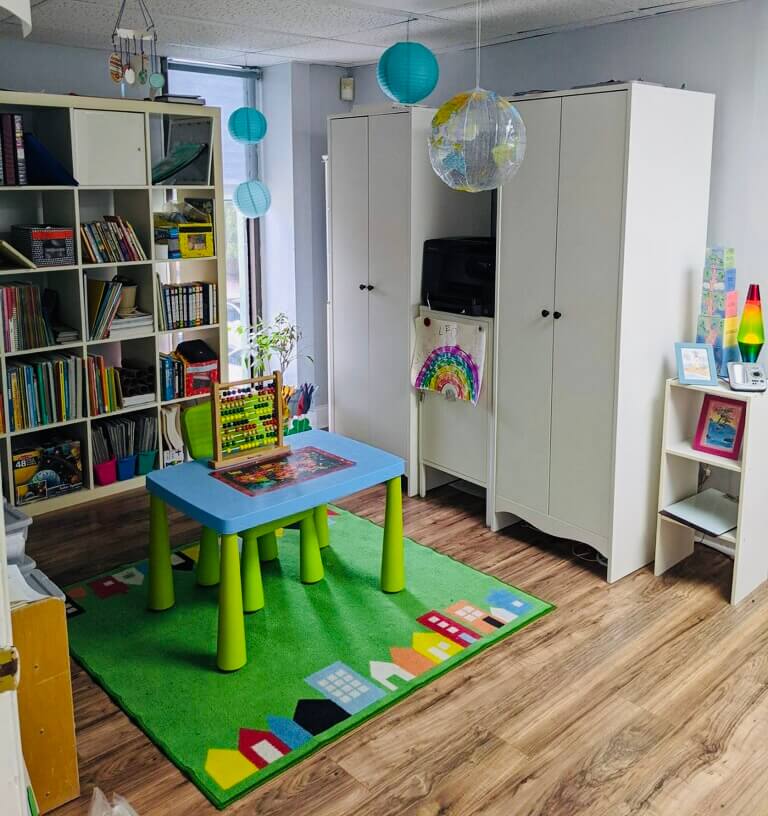 Family Wellness Activities
Weekly activities for children and their families (Reiki, Birthday celebrations, Play dates, Parent Workshops, Homework help/Tutoring, Arts, & more) All the activities are carried out by trained professionals. Discover the joy of playing and learning together in a safe environment promoting problem solving, collaboration, and creativity.
At Speech Time, we envision a world where all children with challenges and their parents are supported in a safe place to heal physically and emotionally and where therapists embrace teamwork to make the dream work for all.
OUR MISSION
Speech Time is deeply committed to ensure professional excellence for families and institutions in early detection, assessment, intervention, and support services, and to provide an appropriate framework that enhances the quality of life for multilingual children with challenges.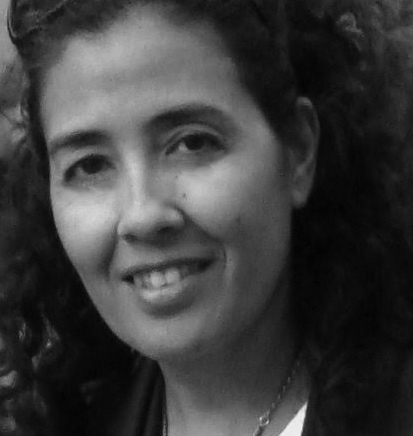 Marisa Heckstall, CEO
Speechtime, Inc.
---
Marisa Heckstall is a holistic-minded and entrepreneurial professional with more than twenty years of Childhood Special Education and Healthcare Management experience. Marisa's commitment to enhance the quality of life for children with challenges and their families in our community is exceptional. She is fiercely passionate about conducting business with the highest level of professionalism, transparency and integrity.

Our pediatric therapy and family wellness center is managed by a team of bilingual and highly skilled professionals who believe in a family-centered approach to help children reach their maximum potential.
Therapy Services
Family Wellness Activities
Opening Hours
900 AM - 600 PM

By Appointment Only
Contact Information
Speech Time, Inc.
1300 Coral Way, Ste 207
Miami, FL 33145